A Church of England School
As a Church of England Primary we value our links with our local Ministry Team. www.tenburyteam.org.uk/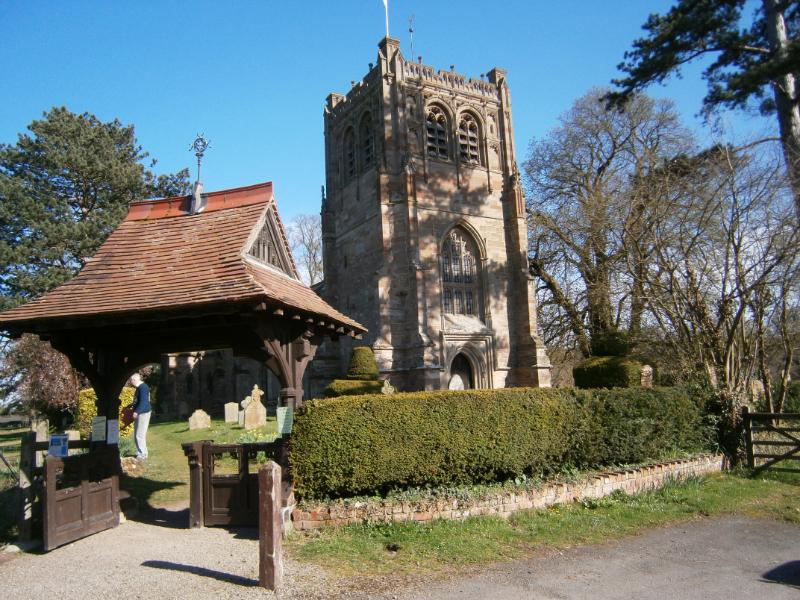 Each week we have an Open the Book assembly led by a team of volunteers who use drama, mime, props and costumes to present bible stories to the children. http://www.openthebook.net/home.php
Each term we have an assembly in our Church, St Mary's in Burford.
Our dedicated Church Team run an after school club each week called Whizzy Worship.
We as a school believe that our links with the pre-school provide a sound and successful start to the children's school life. Through our close relationship with the Church, our emphasis is placed on developing a caring and friendly environment.